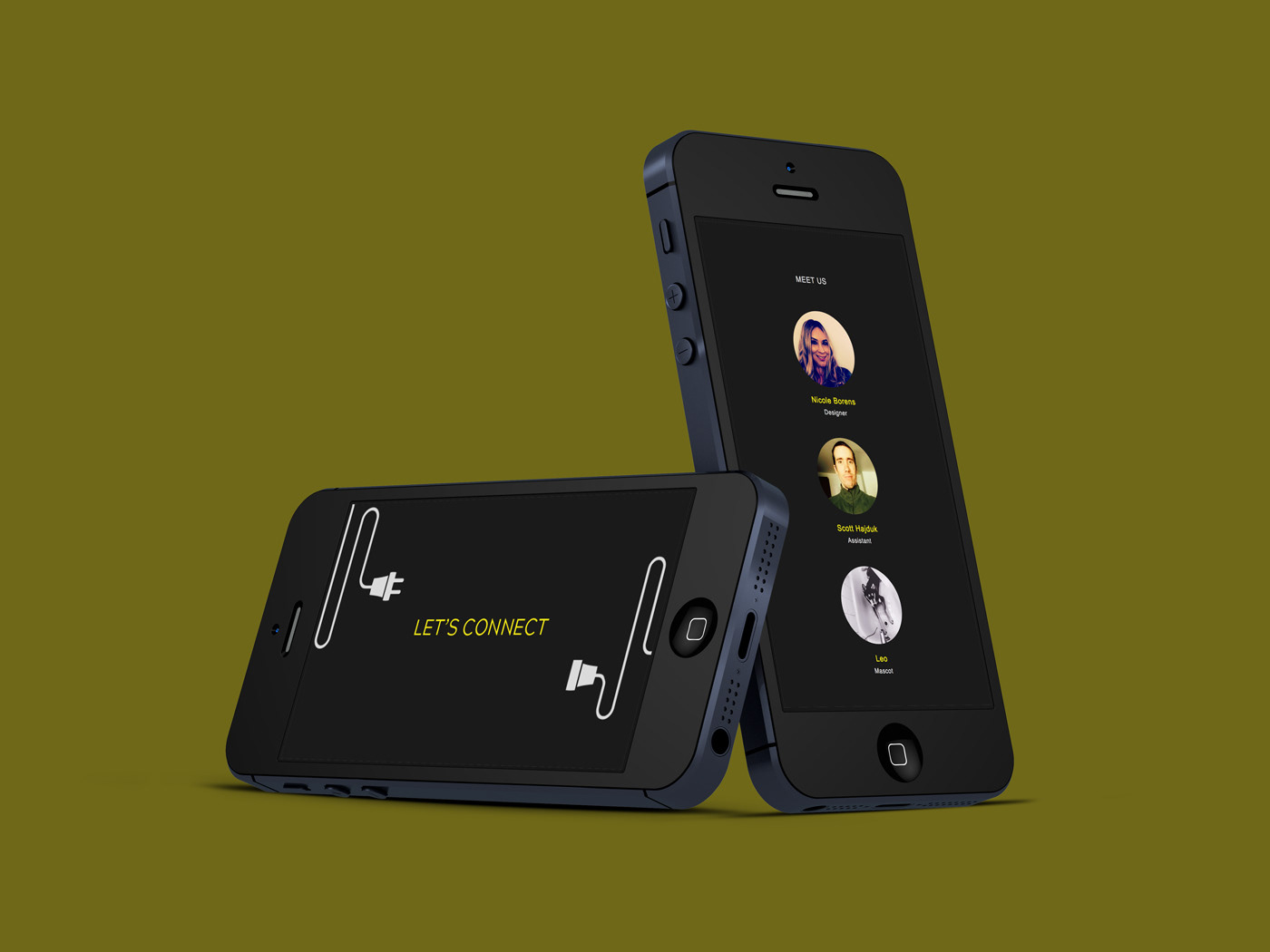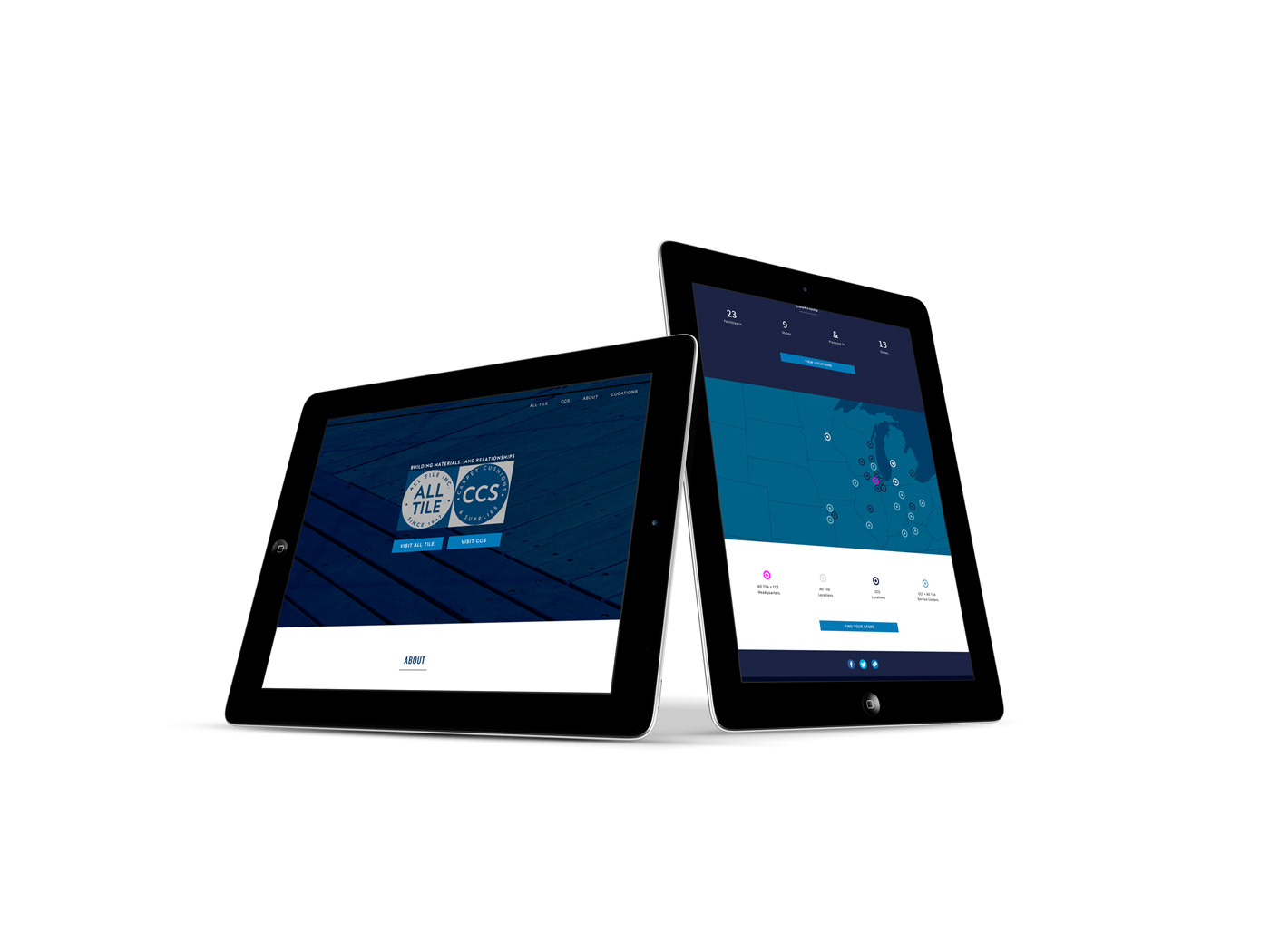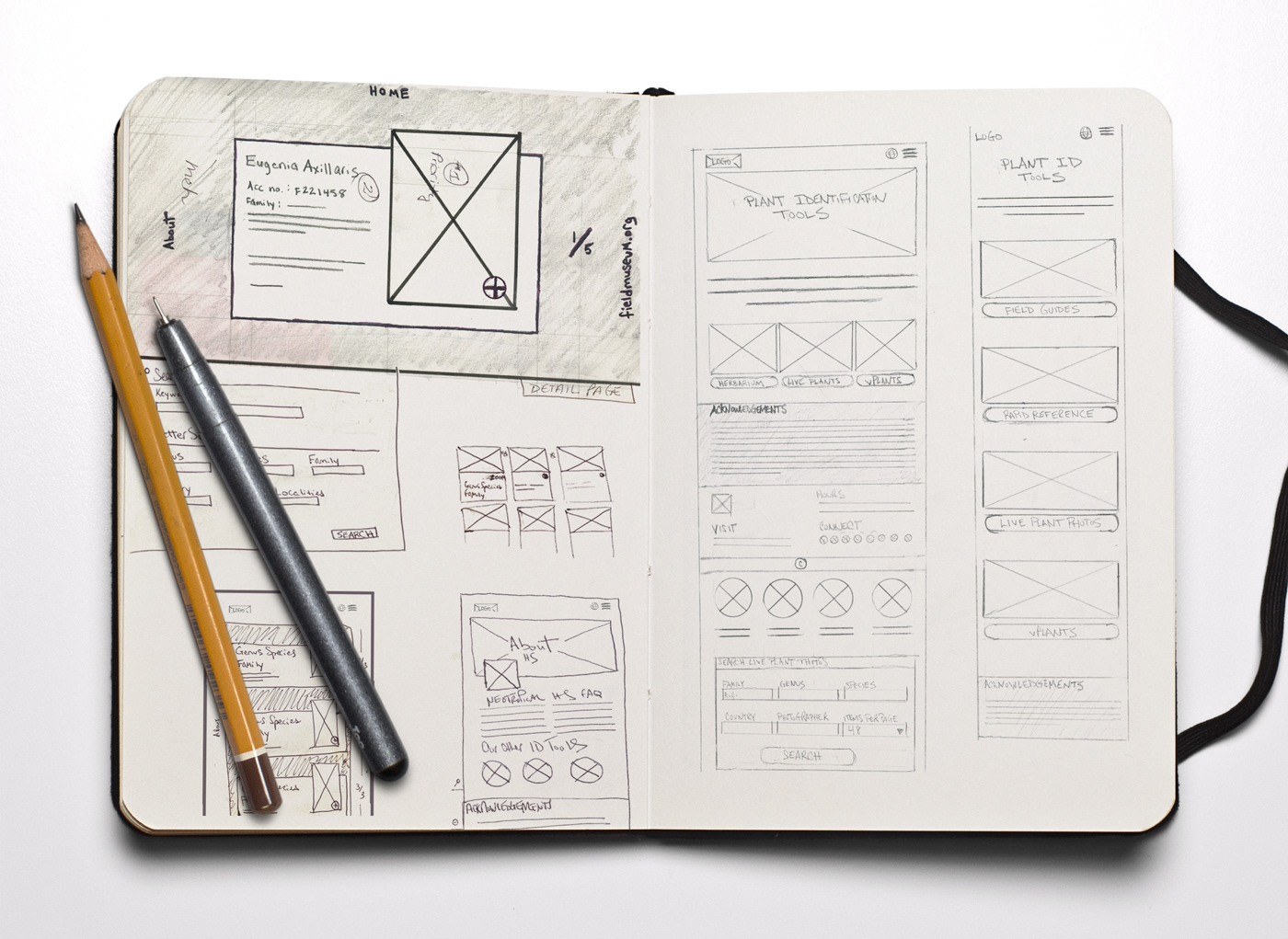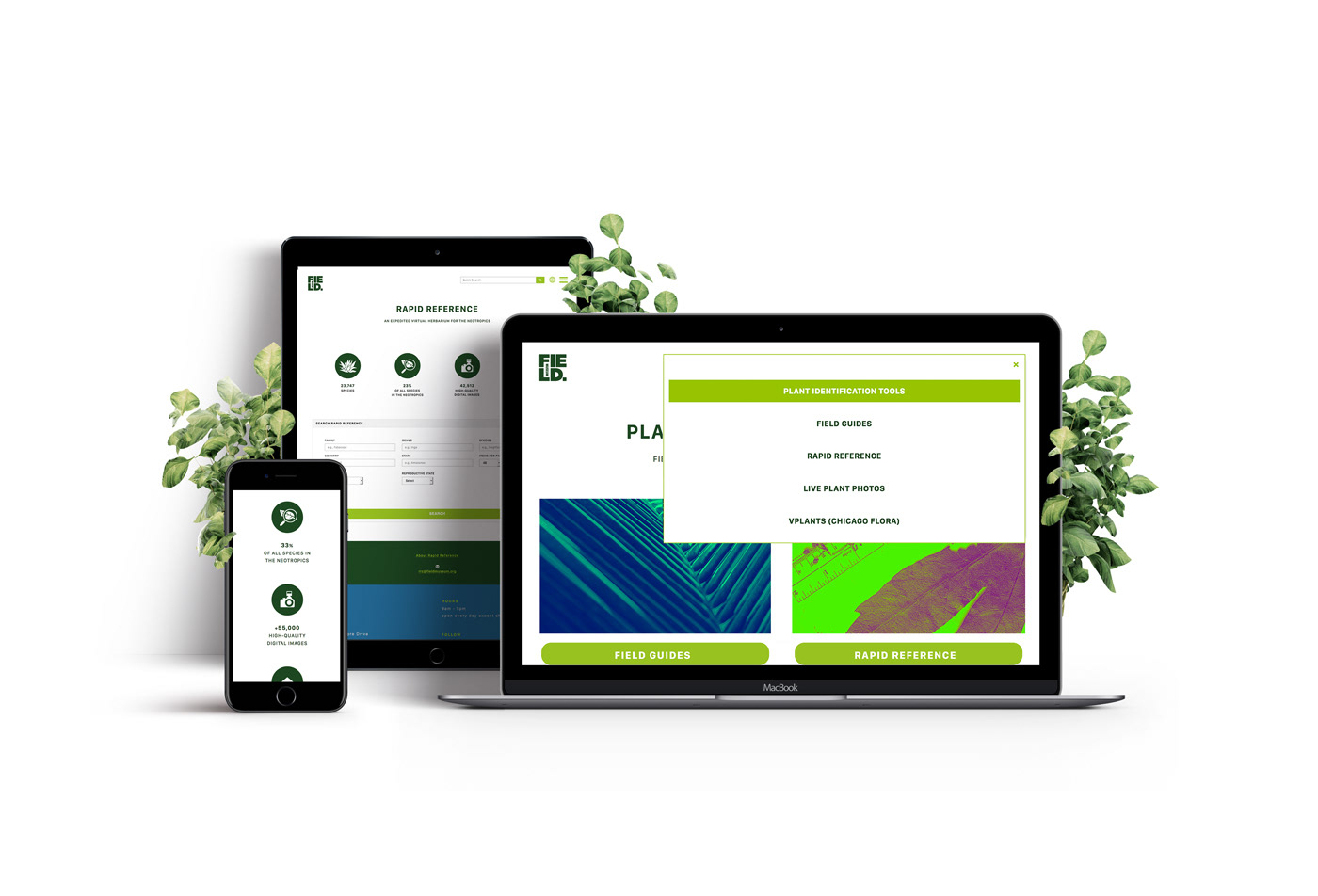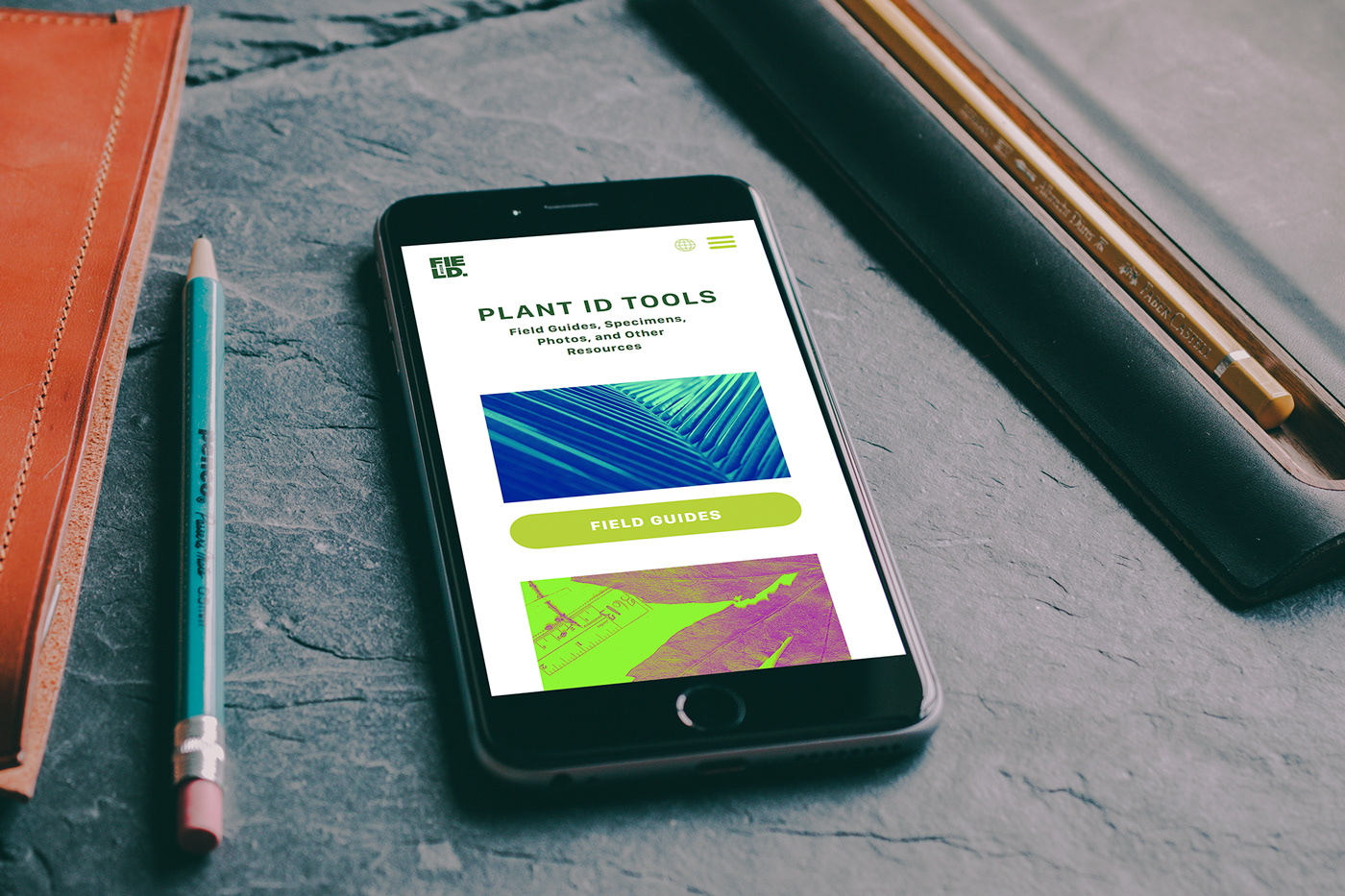 THE FIELD MUSEUM'S PLANT ID TOOLS WEBSITE
The Field Museum's Plant Identification Tools website - a curated botanical collection of plant specimens from Central and South America. The site is accessible in 3 languages, serving scientists around the world. The collection includes 100,000+ high-quality digital images of live plant photos and herbarium specimens, covering more than 35% of all species in the Neotropics.
Role: Graphics, UI Design, Front End Development (including HTML, CSS, JavaScript, Bootstrap and Laravel), Cross-Browser Compatibility Testing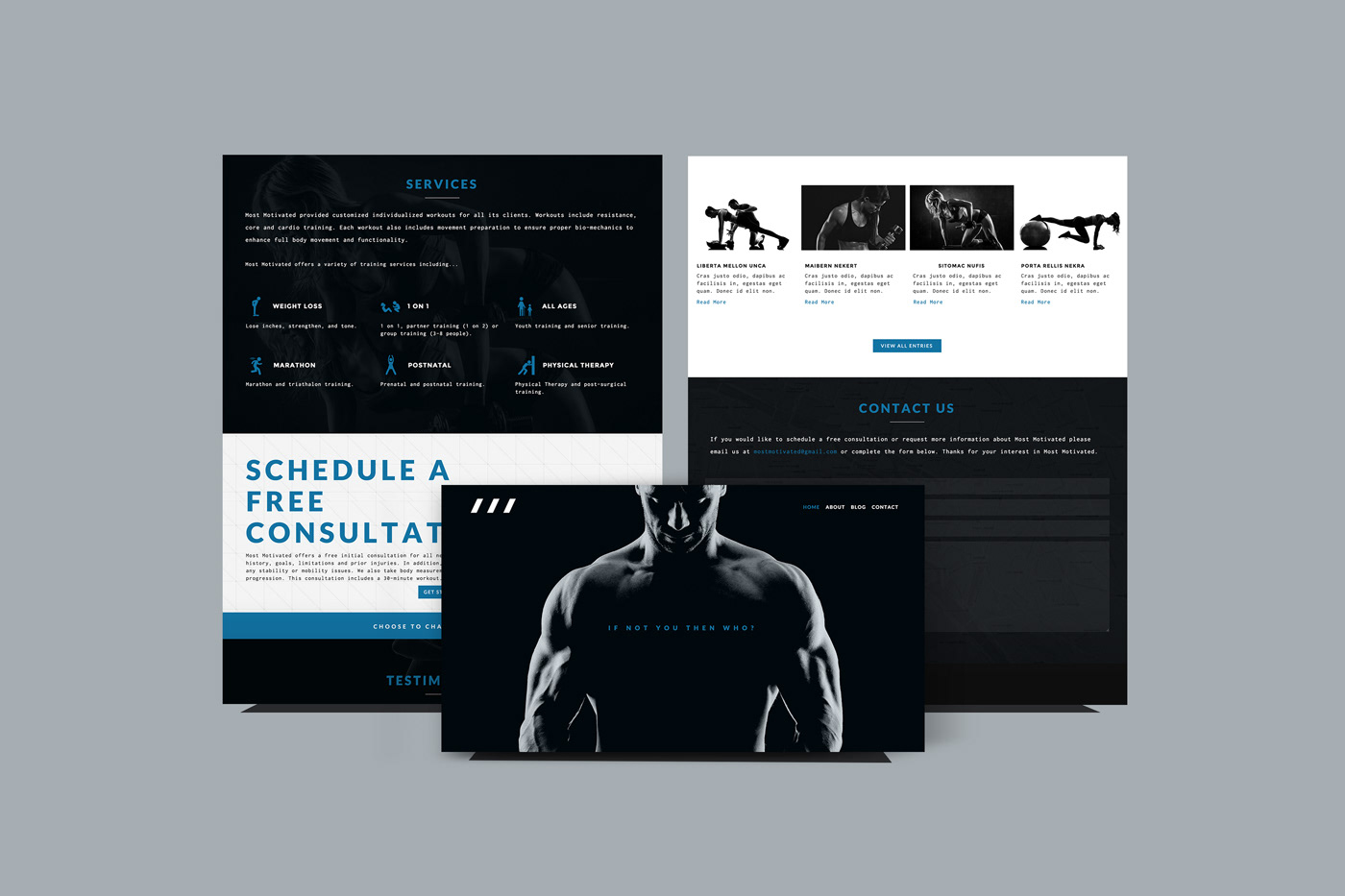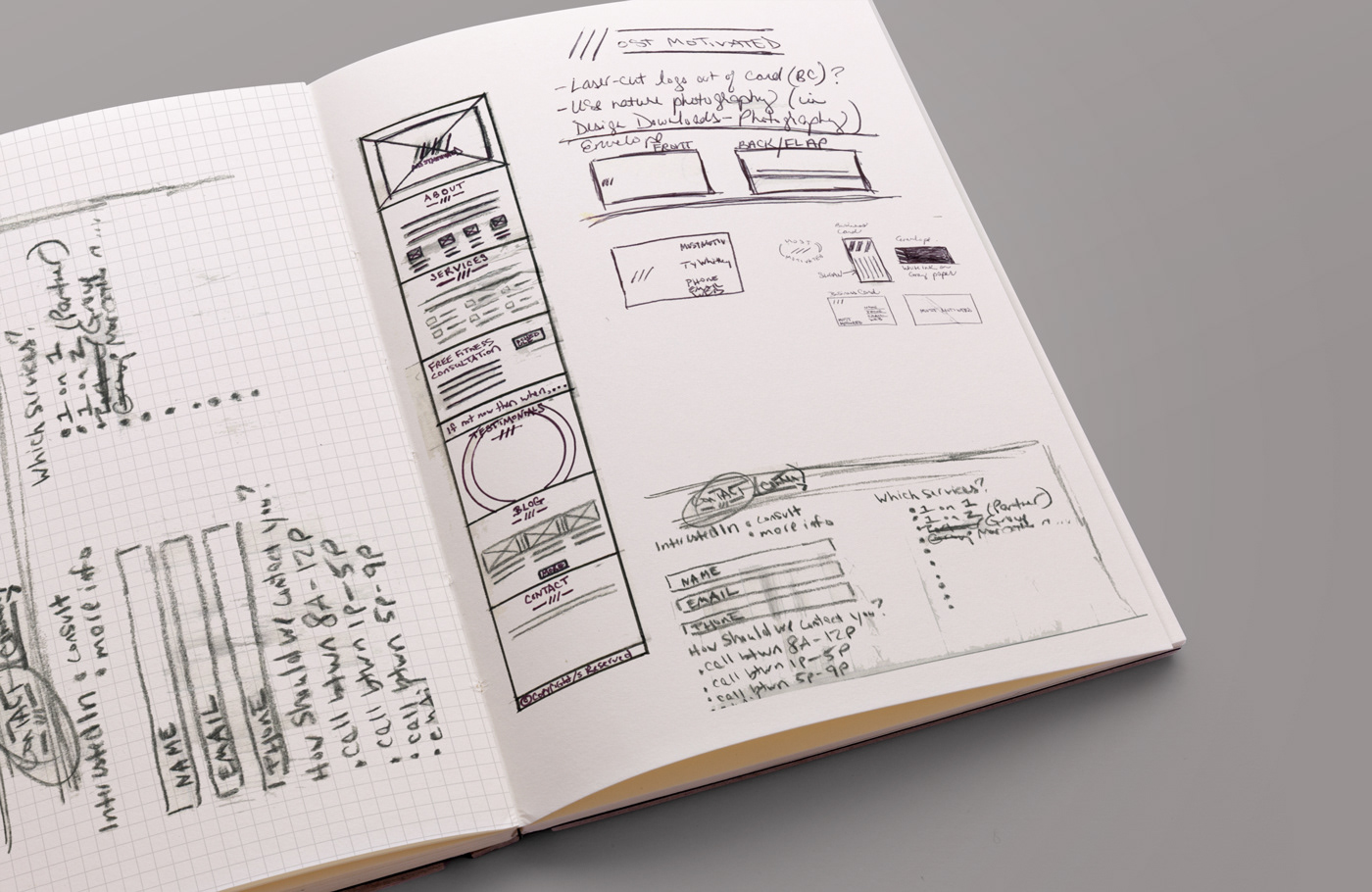 Responsive website featuring custom icons and PHP contact form for Most Motivated, a personal training and life-coach brand.
Role: Brand Identity, Graphic Design, Development (Bootstrap, HTML, CSS, PHP, JavaScript)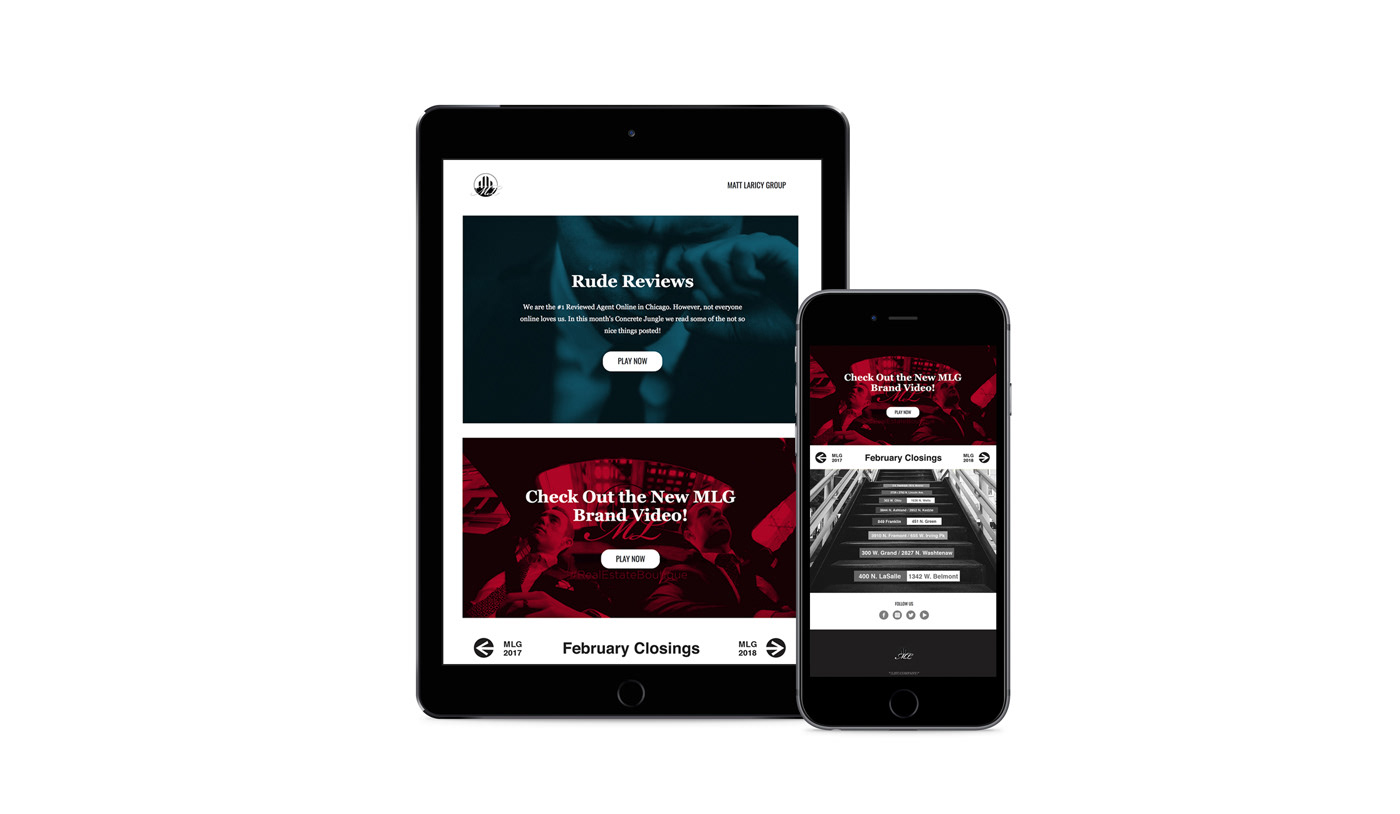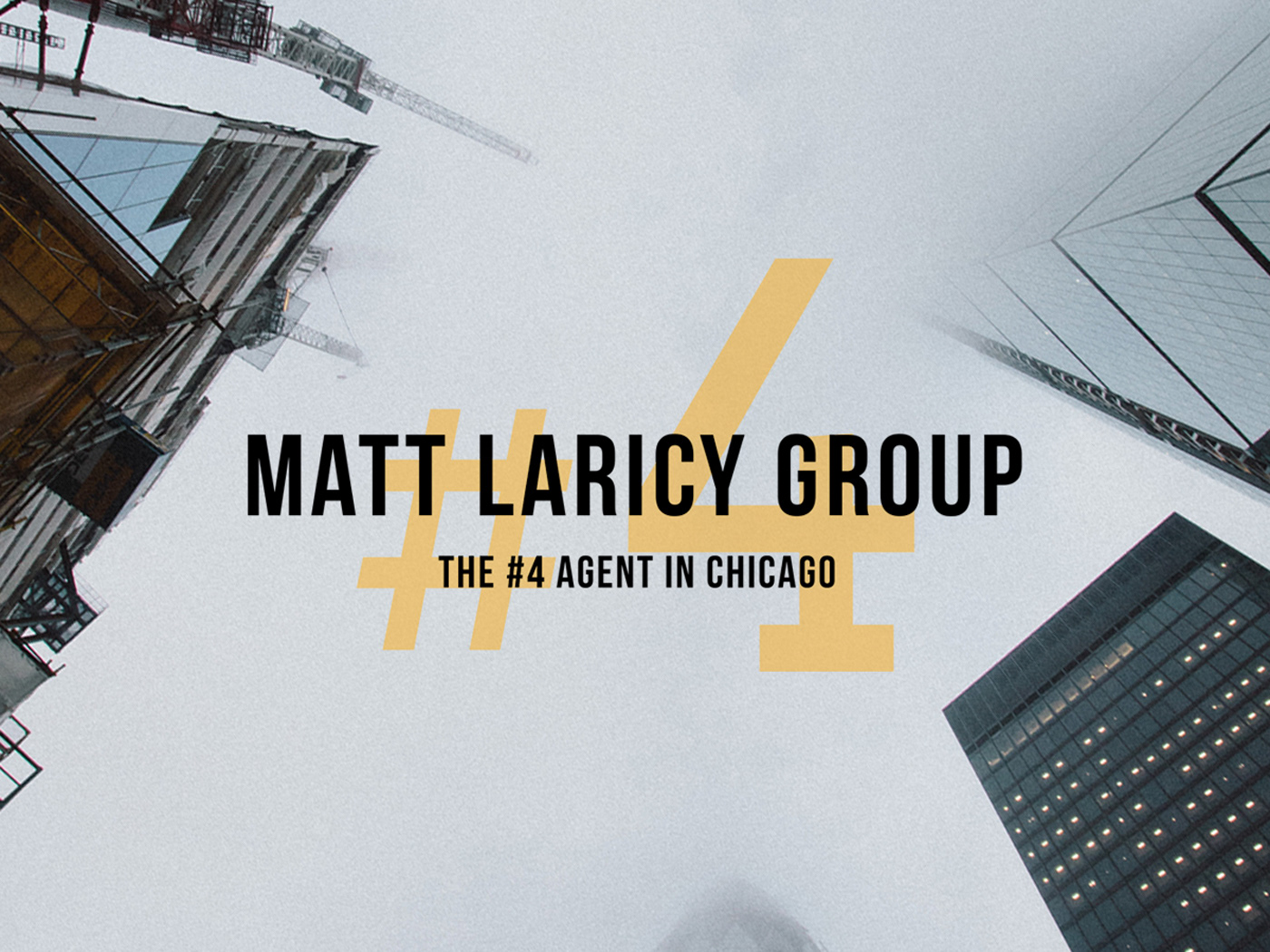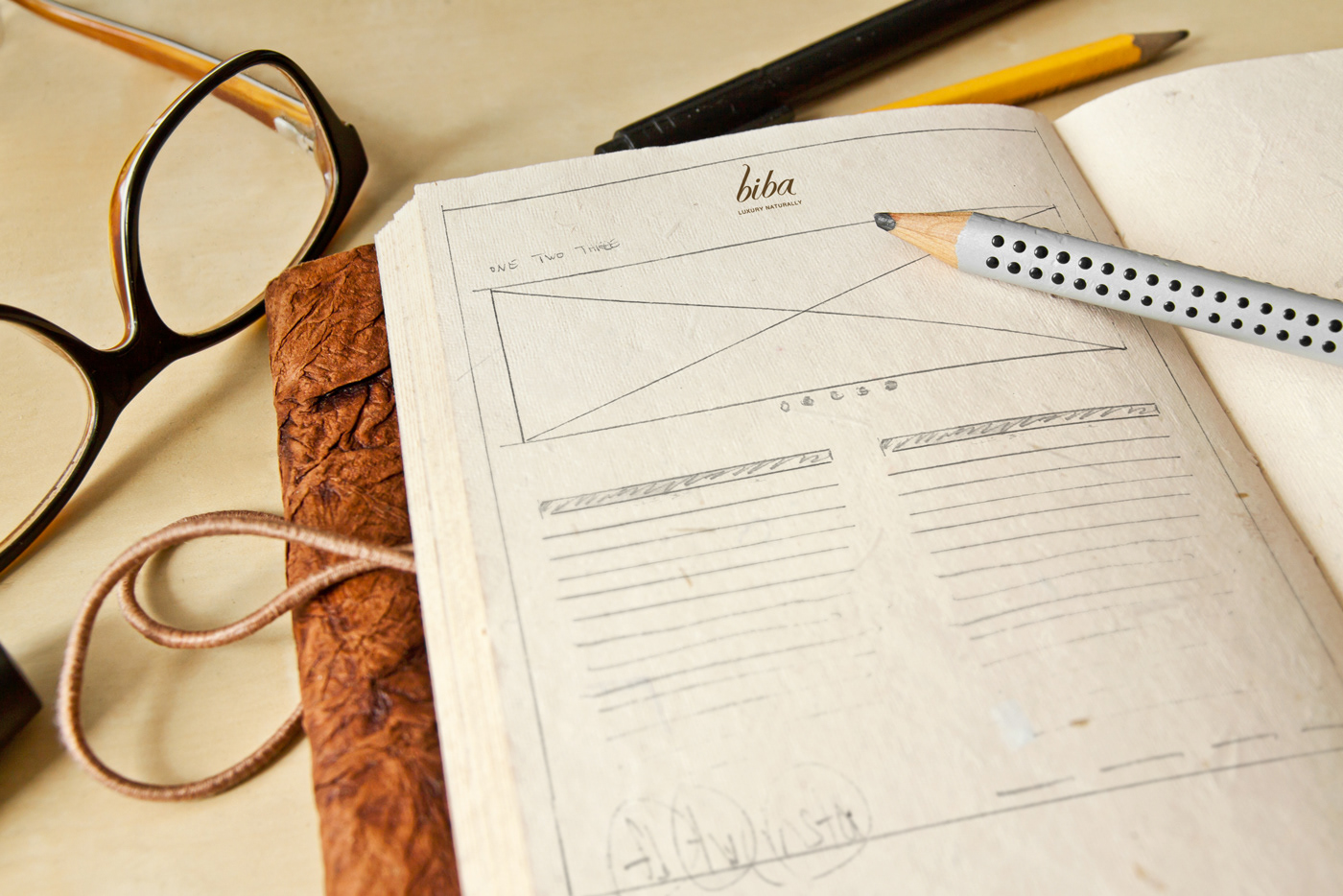 5 page website for all natural luxury cosmetics brand, Biba.
Role: Brand Identity, Graphic Design & Web Development (HTML, CSS, JavaScript)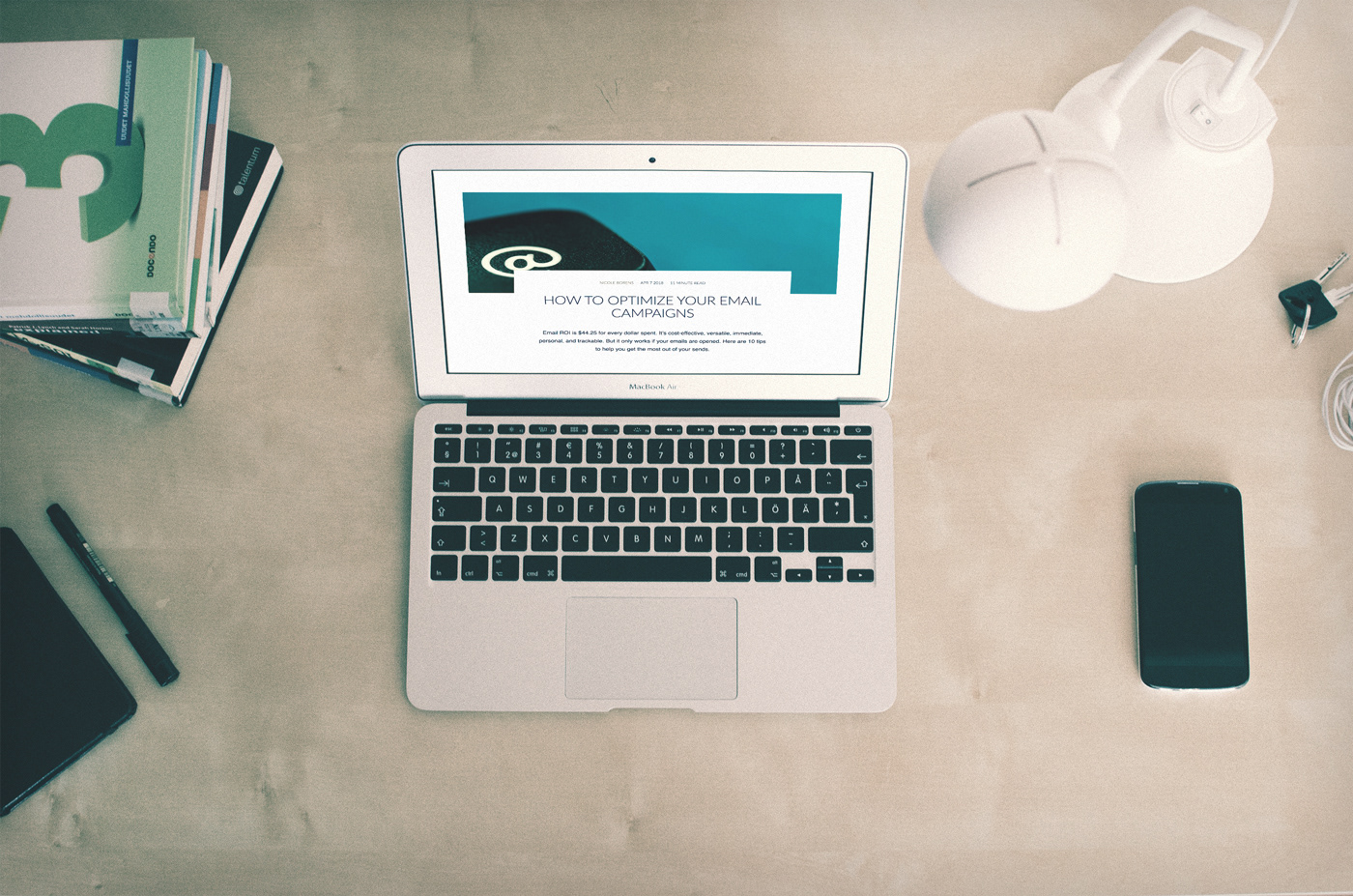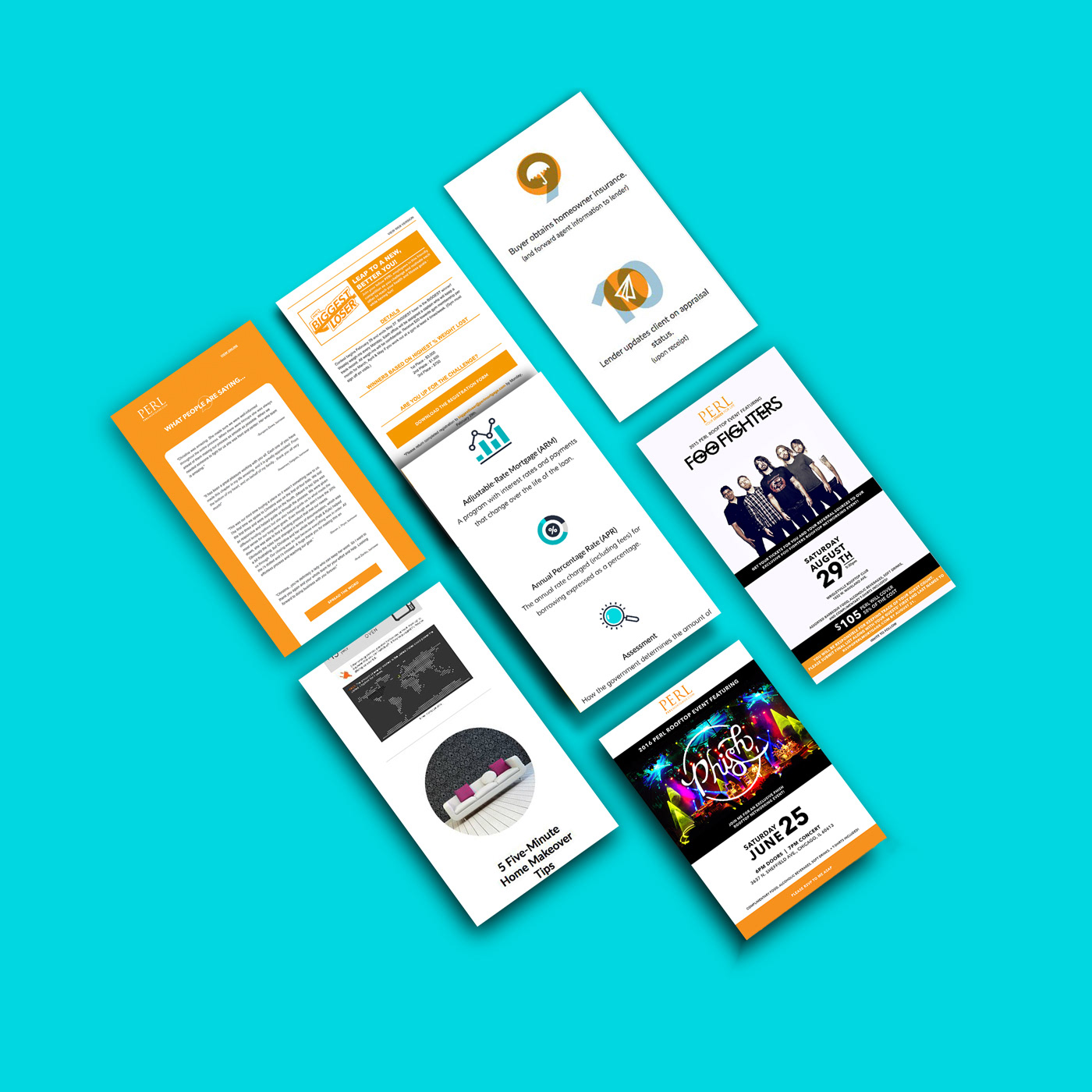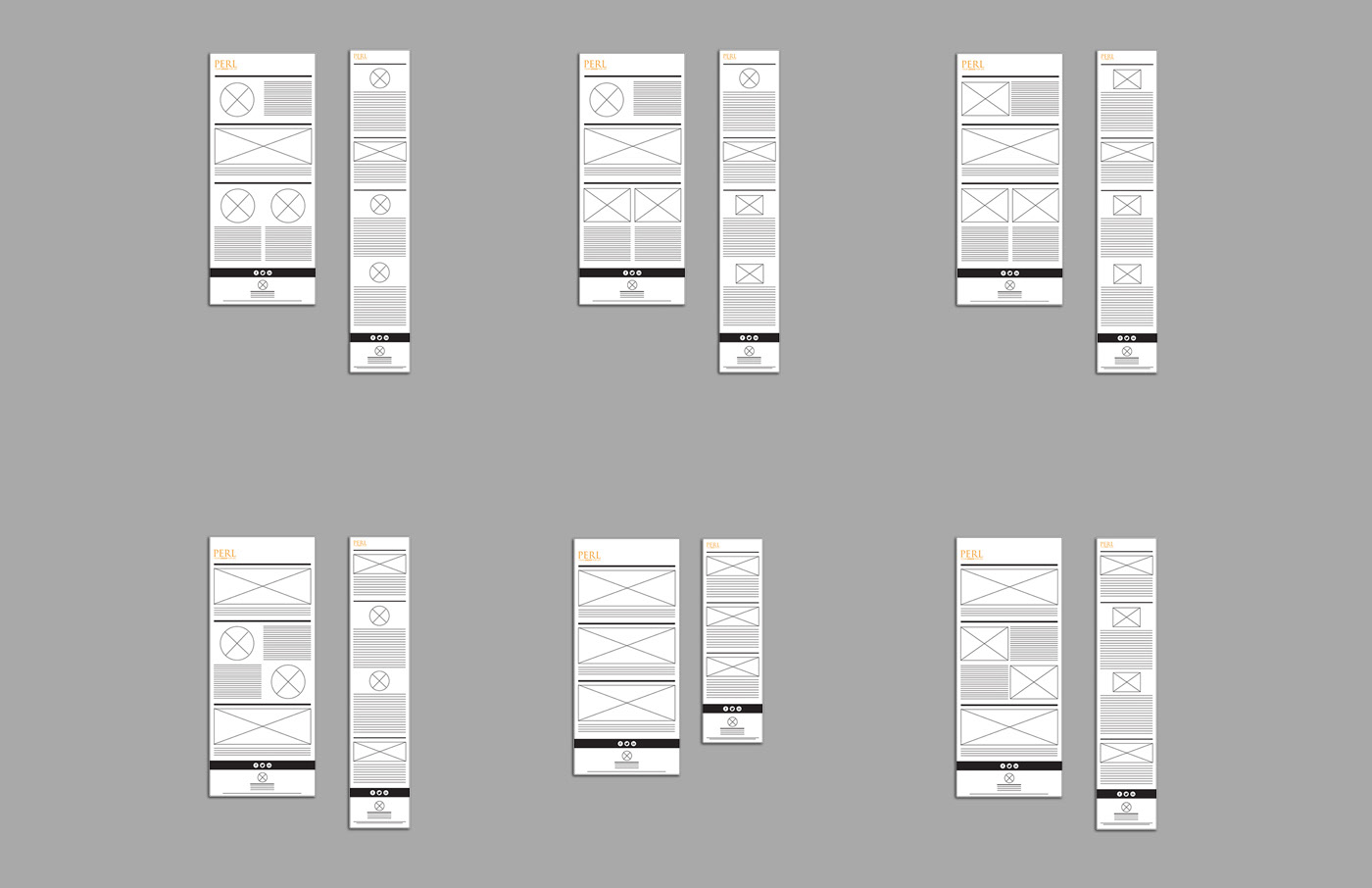 Responsive HTML emails created for Perl Mortgage.
Role: Wireframe, Prototype, Design, Development, Testing, Launch, and Analytics of HTML Emails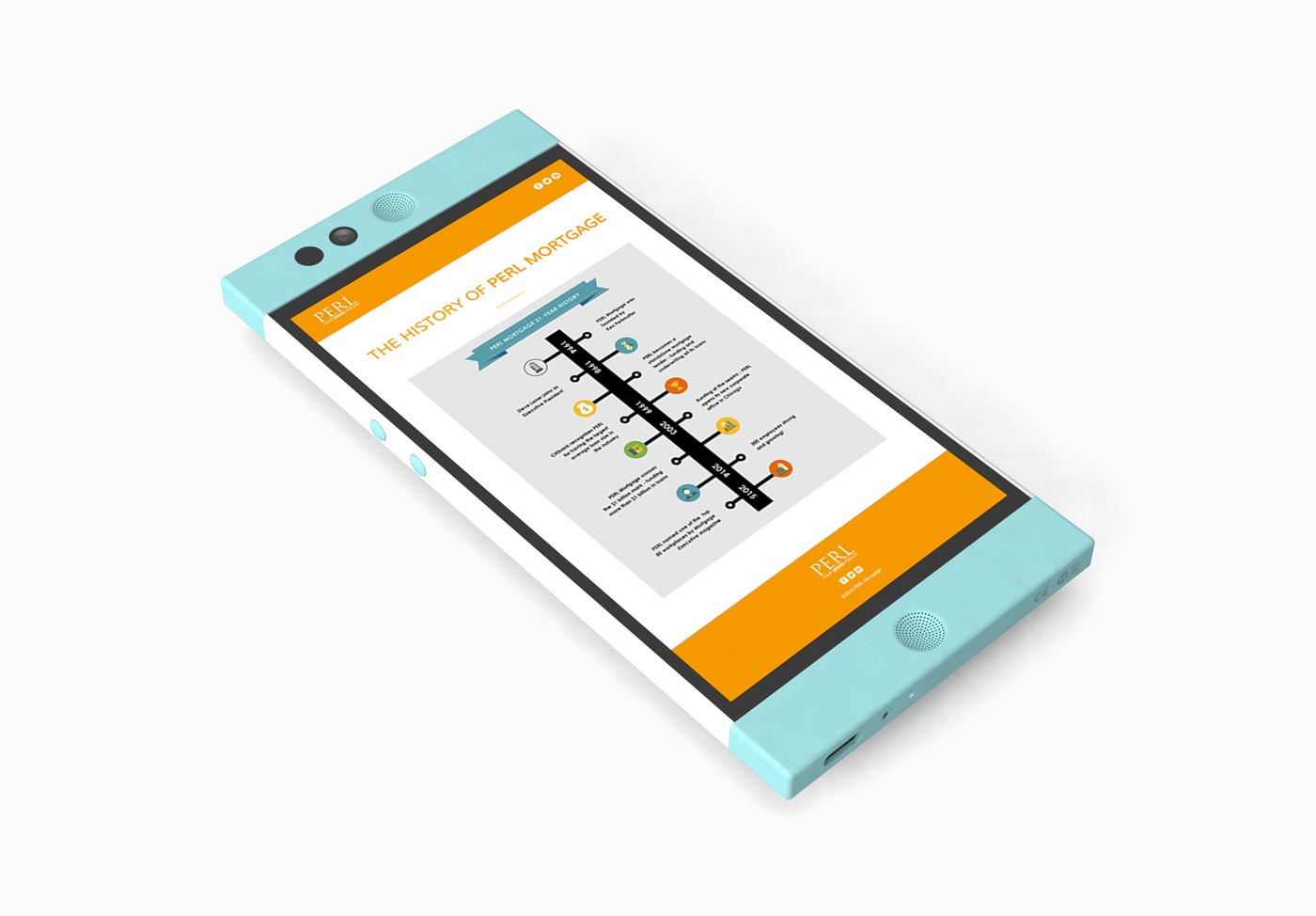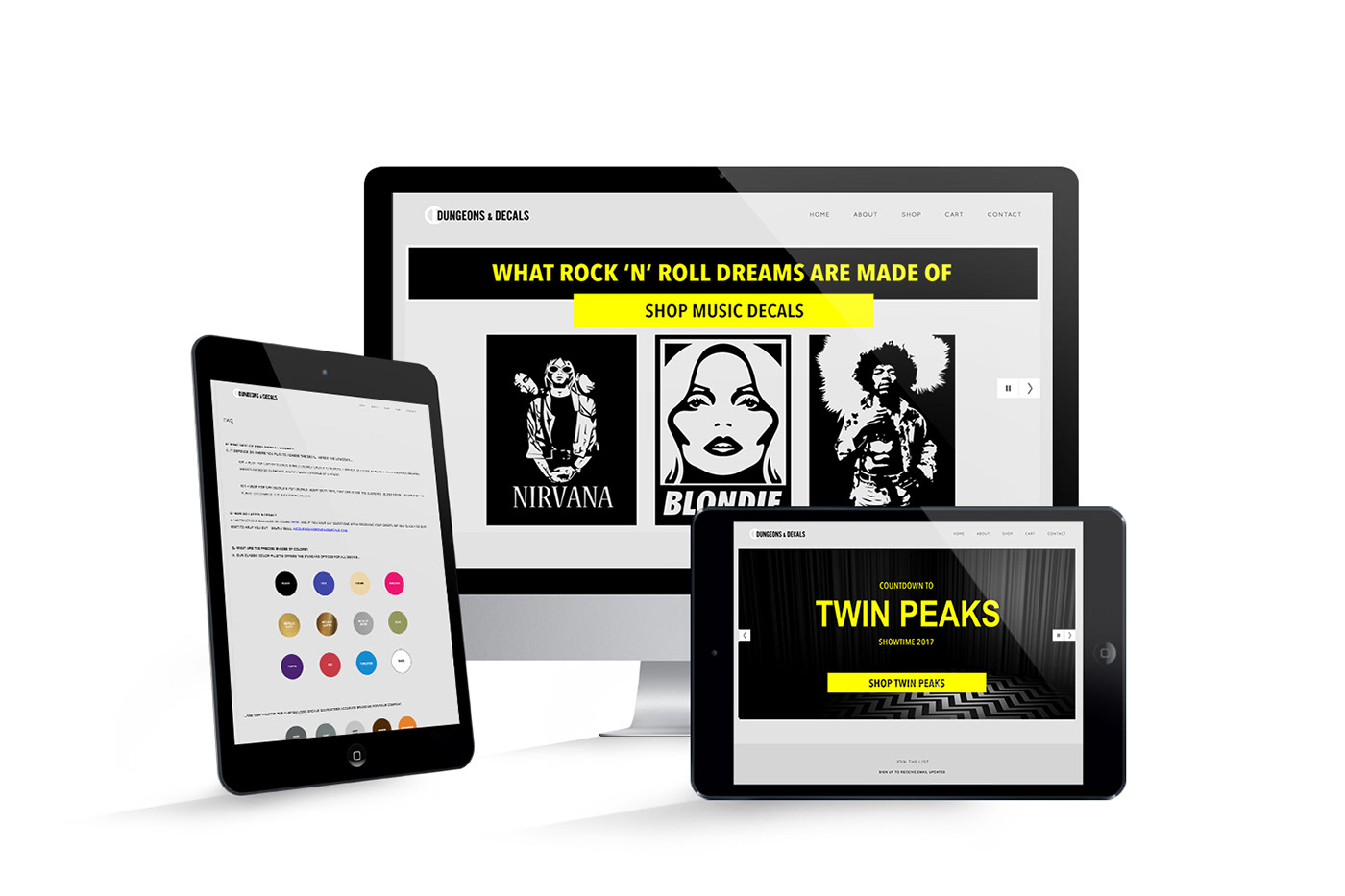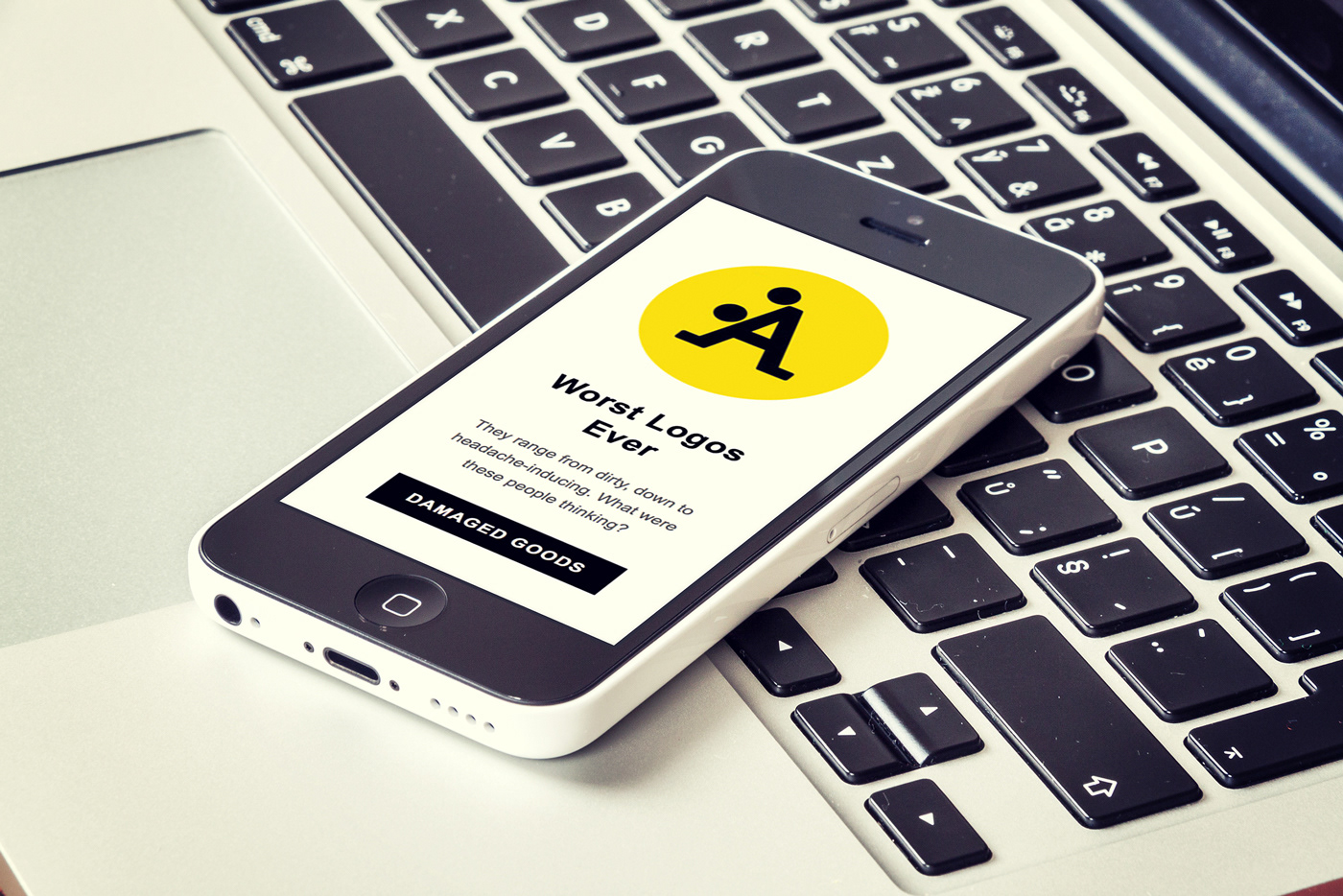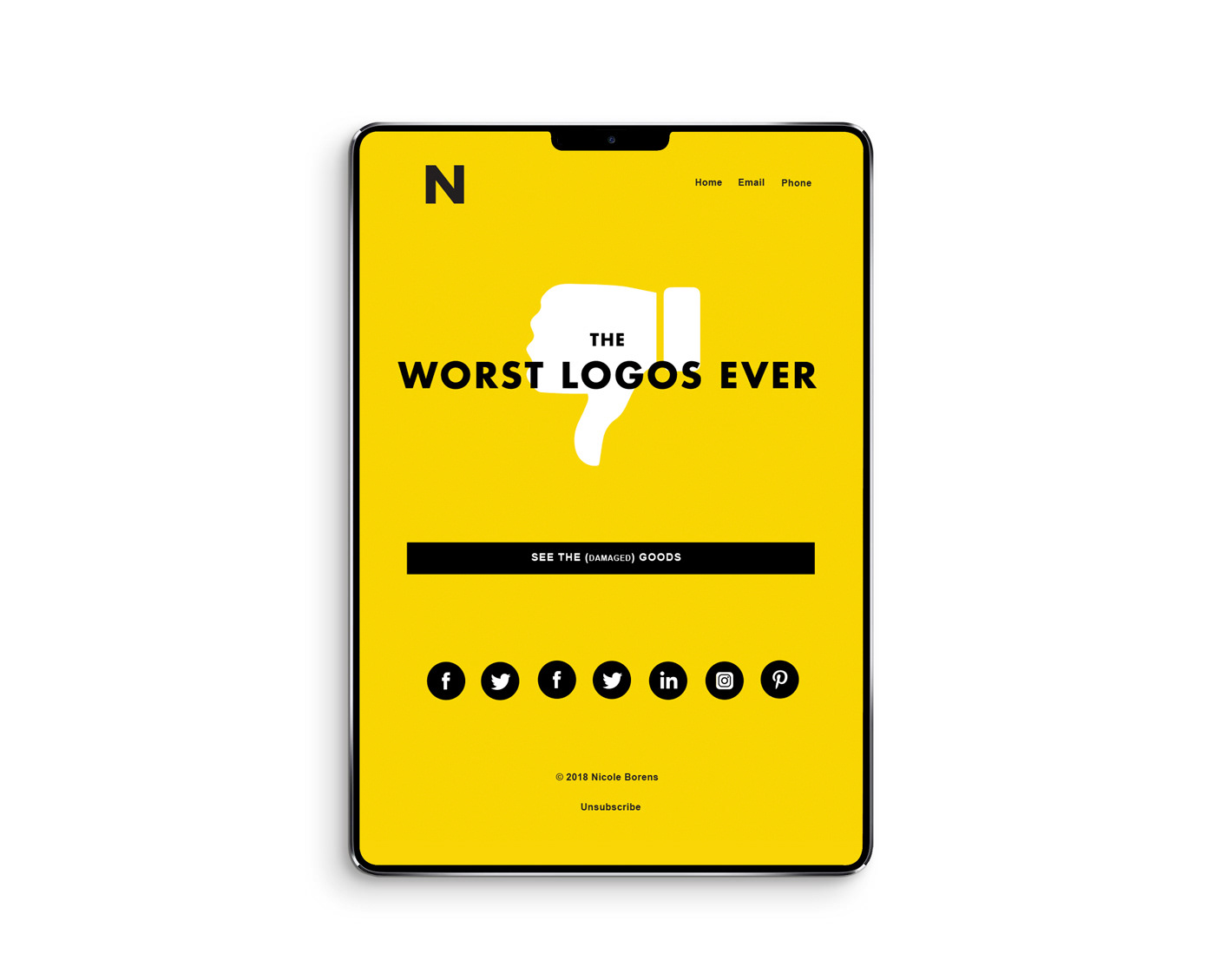 Role: Original Blog Content, Graphic Design, Development of Responsive HTML Email